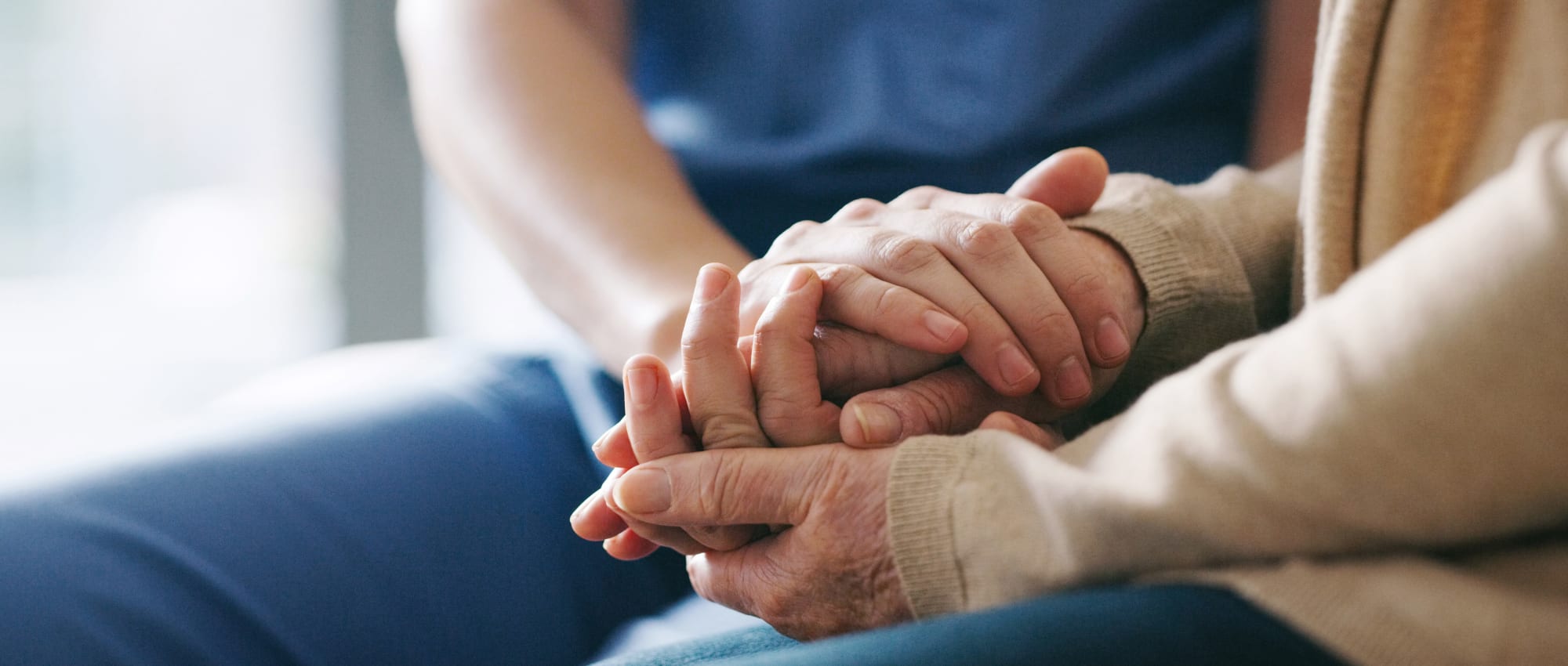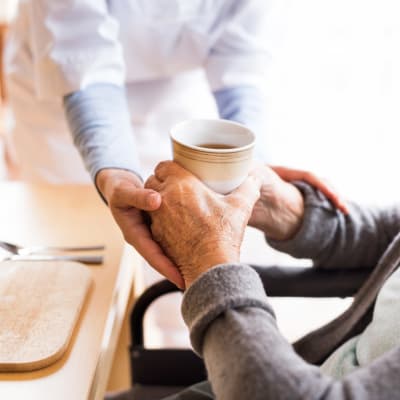 /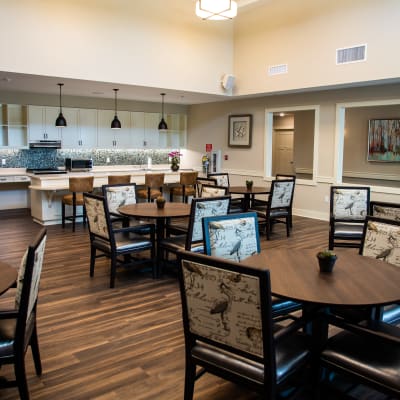 /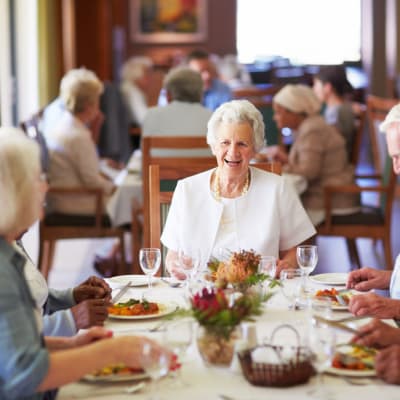 /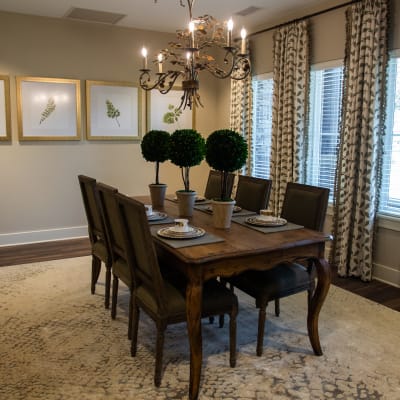 /
/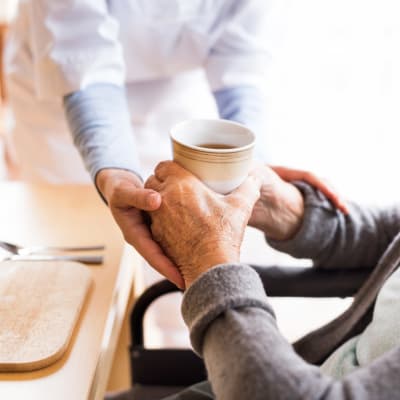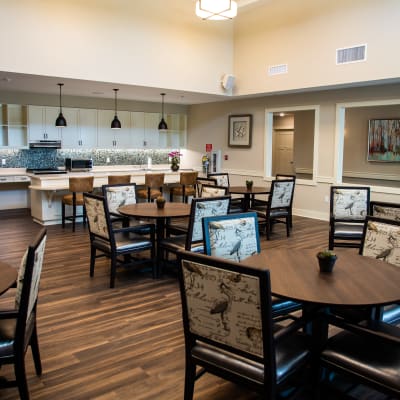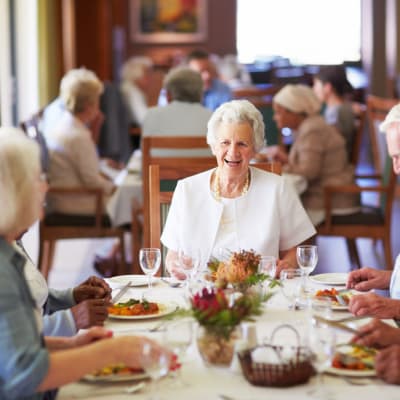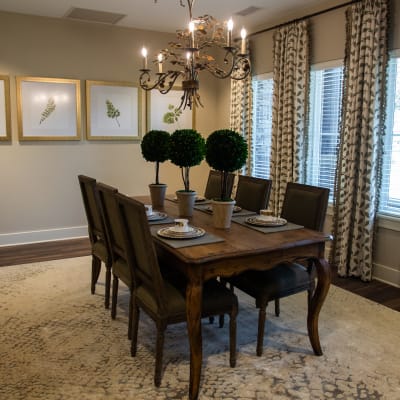 Joyfully


Exceptional Dining

There's nothing like the simple pleasure of a good meal. Delicious, nutritious food shared in an inviting setting brings people together and inspires a deep feeling of well-being, whether that means a chef-prepared dinner in our elegant dining room or an afternoon snack shared at the kitchen island. Our culinary team uses the freshest seasonal ingredients to create and prepare menus that feed body and spirit.

At Westminster Memory Care, we do everything we can to make our meals and snacks healthy and enticing. Our menu offers time-honored favorites as well as meals that reflect the bounty of the season. From a tasty plate of eggs at breakfast to a festive celebration in the neighborhood, good food plays an important role in helping our residents feel their best.

Our registered dietitians and culinary team are adept at making sure each resident's dietary needs are met in the most satisfying way. We work hard to provide meals that are as healthy and energizing as they are delicious, and we are delighted to make adjustments to suit our resident's needs.